This article explains how to require students to log in with Google or Microsoft and outlines the basic steps required to register as a student on ZenGengo.

Requiring Google or Microsoft login
First, click on the Submission Settings button.

Next, make sure that the Require login with Google or Microsoft option is checked.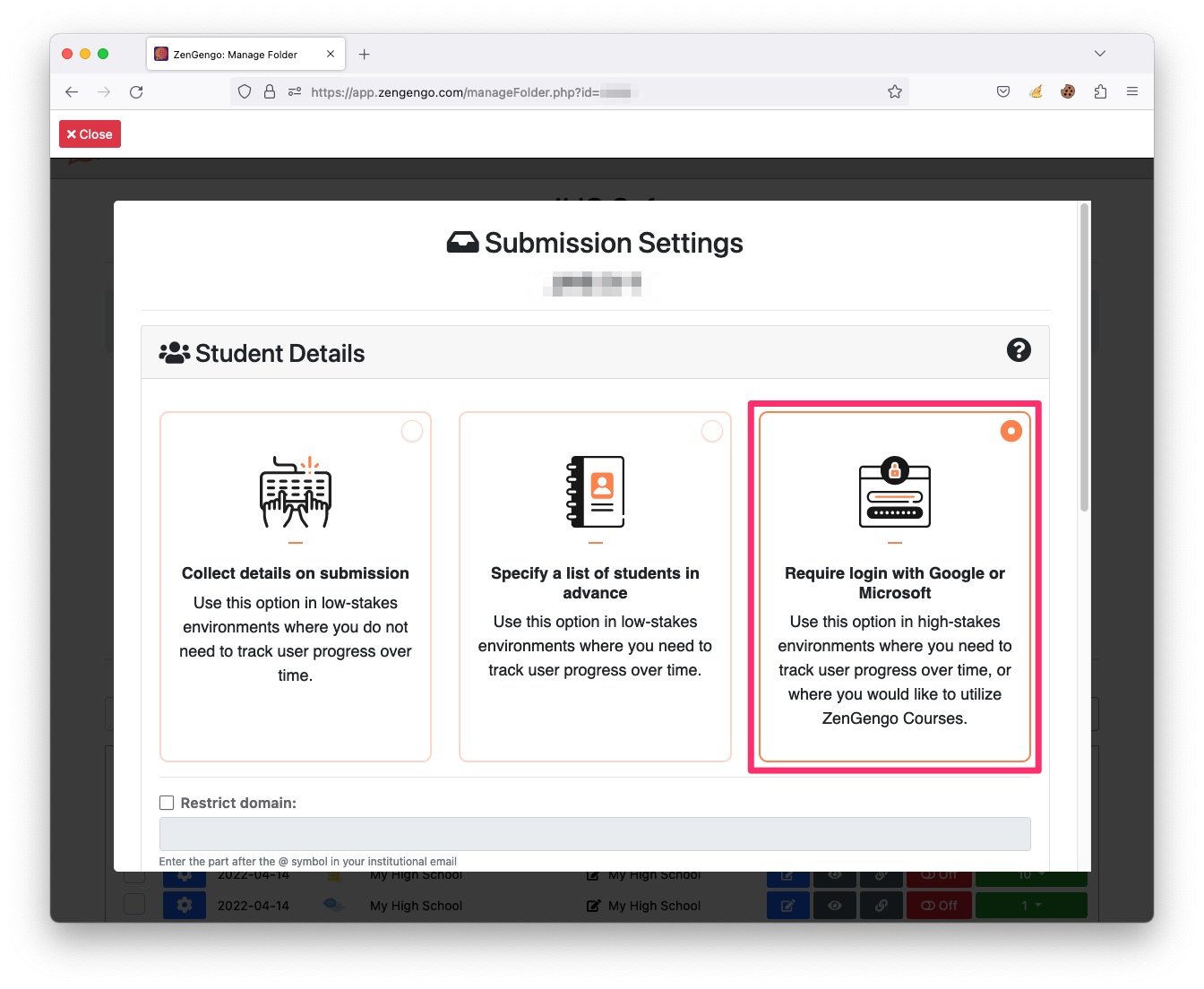 While you are here, make a note of the Join Code. You will need to provide this to the students in order for them to join your course.
Student Registration
In order to join a course that requires Google or Microsoft login, students will need to register with ZenGengo by visiting https://app.zengengo.com/student/register.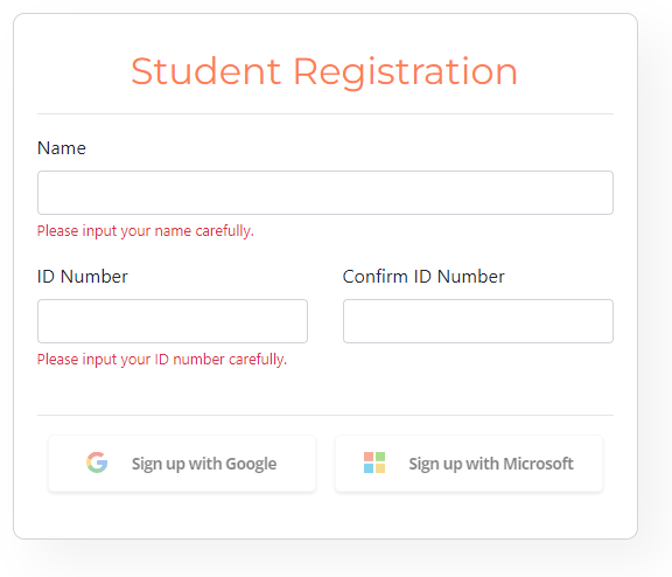 After they have registered, they will be taken to the Student Portal (https://www.zengengo.com/student). Here they will be given the option to join a course.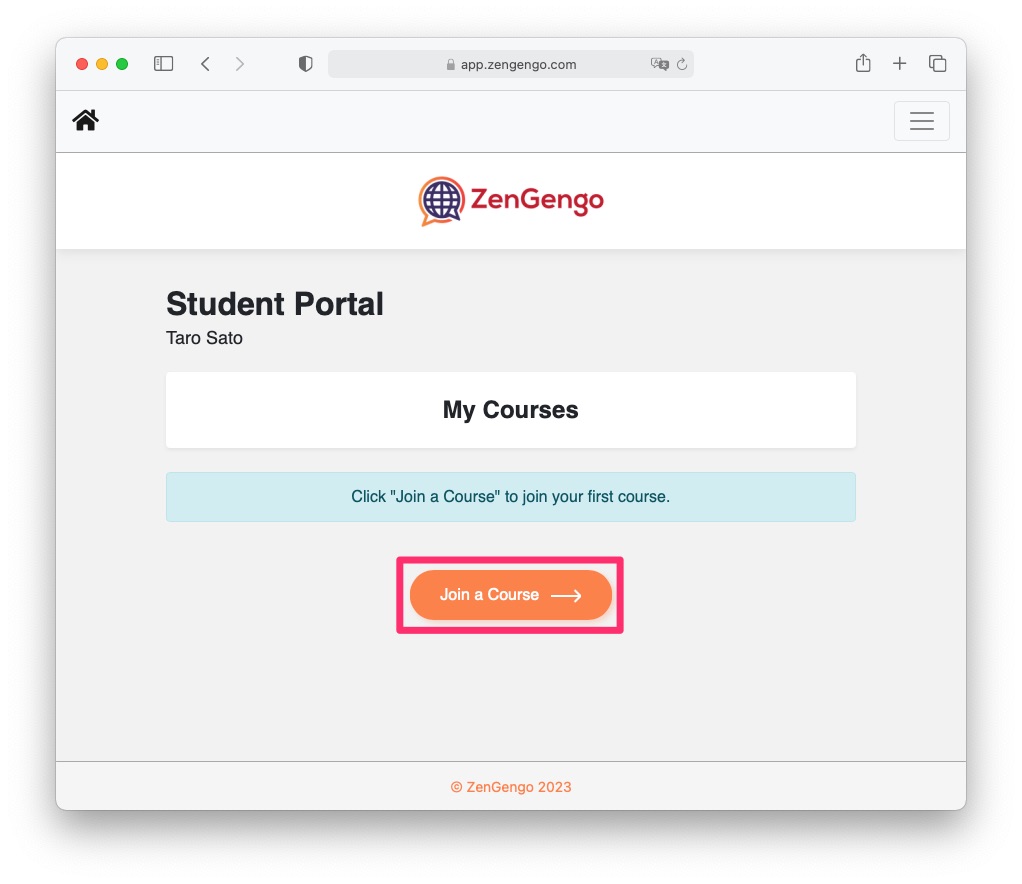 After clicking Join a Course, students should enter the 5-letter Join Code.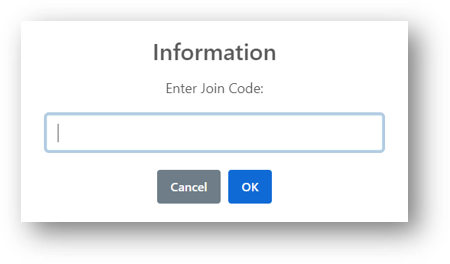 After entering the Join Code, the students will then be able to study the course by clicking on the "Study now" button: